Philippe Bastien is the new chairman of Glass for Europe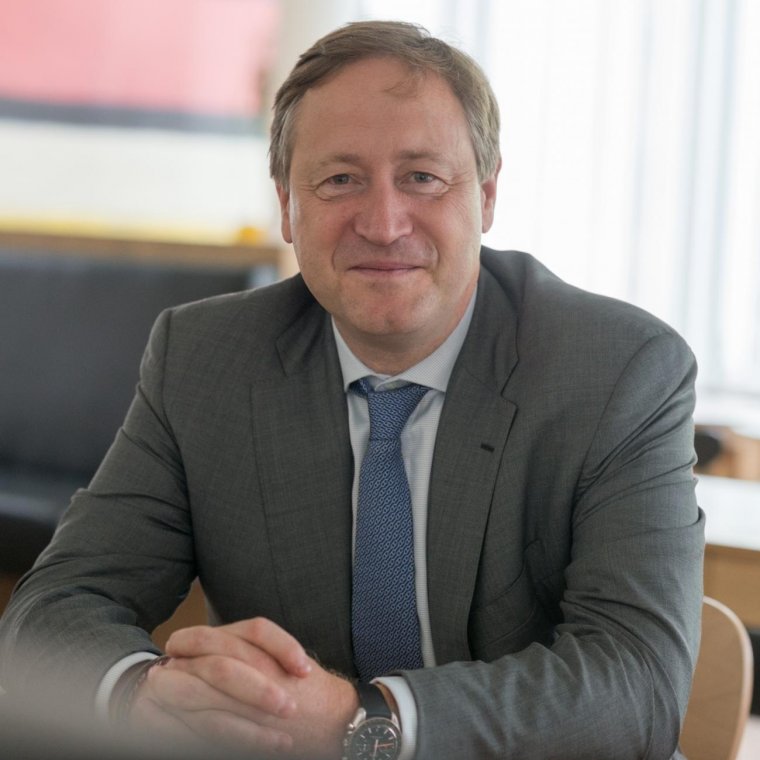 "I am honoured to take on this Chairmanship role and I realise responsibilities that now fall upon me in these difficult times. With the spread of COVID-19, the flat glass industry is reacting quickly to ensure the health of all its workers, while we must safeguard the integrity of our industrial operations." declared Ph. Bastien.
For the weeks and months to come, Glass for Europe will engage with European authorities on creating the conditions for a rebound in activity in the glass and glazing sector once the health crisis over. It will require a massive macro-economic stimulus, which should be in line with Europe's climate ambitions and the need to launch a 'building renovation wave.
In January 2020, Glass for Europe released its 2050 vision on Flat glass in Climate-Neutral Europe. This comprehensive work, which offers a pathway for the sector to maximize contributions to climate neutrality, is more than ever topical. "An efficient post-crisis stimulus package will be required to support the flat glass sector and it must be climate-compatible: a massive renovation of ageing buildings with high-efficiency glazing, support for clean mobility transition and increase in the share of solar energy" said Ph. Bastien.