International Building Projects (IBP)
Glass and architectural experts responsible for supporting investors, architects, engineering firms, façade makers and processors in specific technical solutions, with a focus on glass façades, glass roofs and other special exterior applications.
Interior Design Consultant (IDC)
Glass and design experts that help architects, planners, designer furniture producers and processors to choose the right AGC glass for interior design projects and furniture application.
Technical Advisory Service (TAS) Products
Glass experts offering technical support on the company's glass products to customers with focus on specialties. This technical support covers topics such as: light, energy and thermal properties, structural calculation, thermal stress and thermal analysis, acoustics, safety and security, special products, technical datasheets, installation guidelines, technical trainings etc.
Support team that advises clients who process AGC glass, focusing on pre-processing, toughening and heat-strengthening.
More information
2015
the Joint Venture was established
NR.
1
technically-advanced coater in the world
5

.5
mill.
SQM production capacity per year
Your Dreams, Our Challenge
By combining knowledge and advanced technology, we create unique materials, solutions and reliable partnerships that help make ever greater achievements possible and bring bolder ideas to life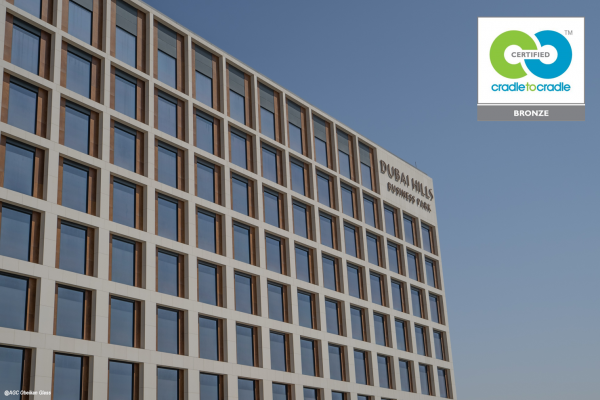 United Arab Emirates - Dubai
More information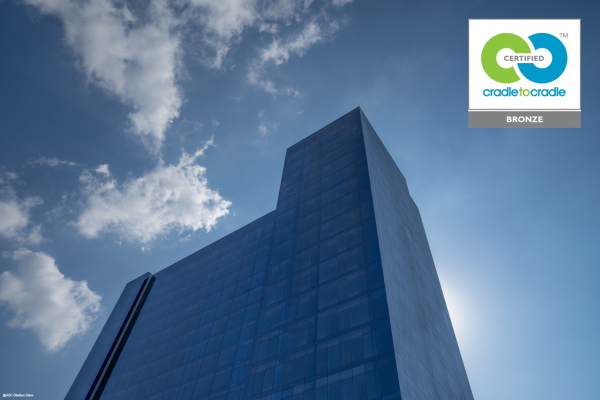 United Arab Emirates - Dubai
More information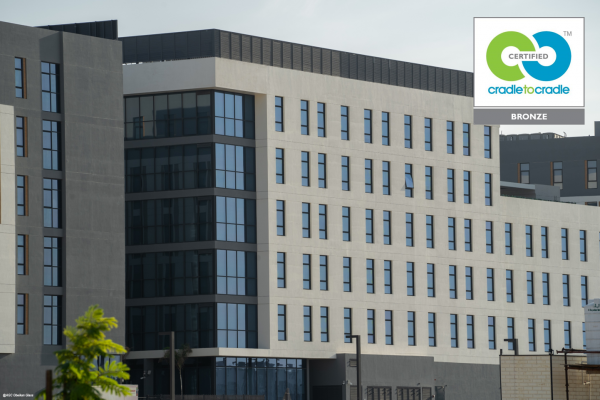 United Arab Emirates - Dubai
More information