WinDoorEx Cairo 2020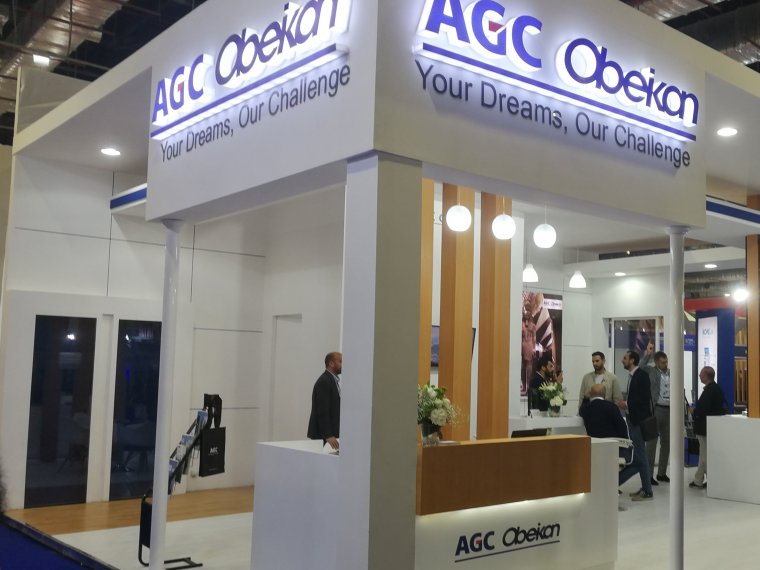 WindoorEX Middle East has already proved to be a solid and reliable platform for B2B cooperation between manufacturers, suppliers and quality buyers of all hues connected to the fenestration industry in the Middle East.

The 11th edition brought together manufacturers, suppliers and wholesalers of glass , façade systems, aluminum composite panels, hardware, glass processing equipment & production technology and so much more. 


AGC Obeikan Glass launched Stopray Ace-30T double silver coated glass which was met with the high interest due to deep and trendy colours of Blue, Bronze and Grey.